KBB Birmingham from 1–4 March 2020
202020Feb
KBB Birmingham from 1–4 March 2020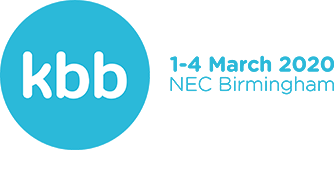 Exhibition:kbb Birmingham 2020
Date:01 - 04 March 2020
Location:Marston Green
Main Product:Francine Bath Collection Brass Wire Baskets,Brass Hotel Shelves,Safety Grab Bar,LED Mirror and main leaders in the production of bathroom accessories in Taiwan.
Exhibition introduction:
The UKs largest gathering of the worlds most exciting kbb brands. KBB Birmingham is the UK's largest gathering of the world's best kitchen products, bedroom and bathroom brands, and the established industry gathering. It will provide a platform to explore the potential of permanence and impermanence of kitchen furniture and materials.
BAU commits to produce and bath accessories manufacturer high-quality brass hotel bath accessories for our clients.