New Website Is LIVE!
201929Mar
New Website Is LIVE!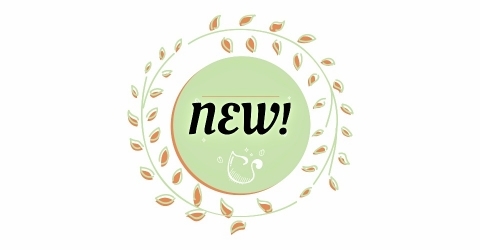 We have launched BAU's new website on 12/20/2017. With new designs and layouts, we hope to bring better browsing experience and more convenient ways of contact for you.
Feel free to contact us if you have any comments or questions, we are here to help!