About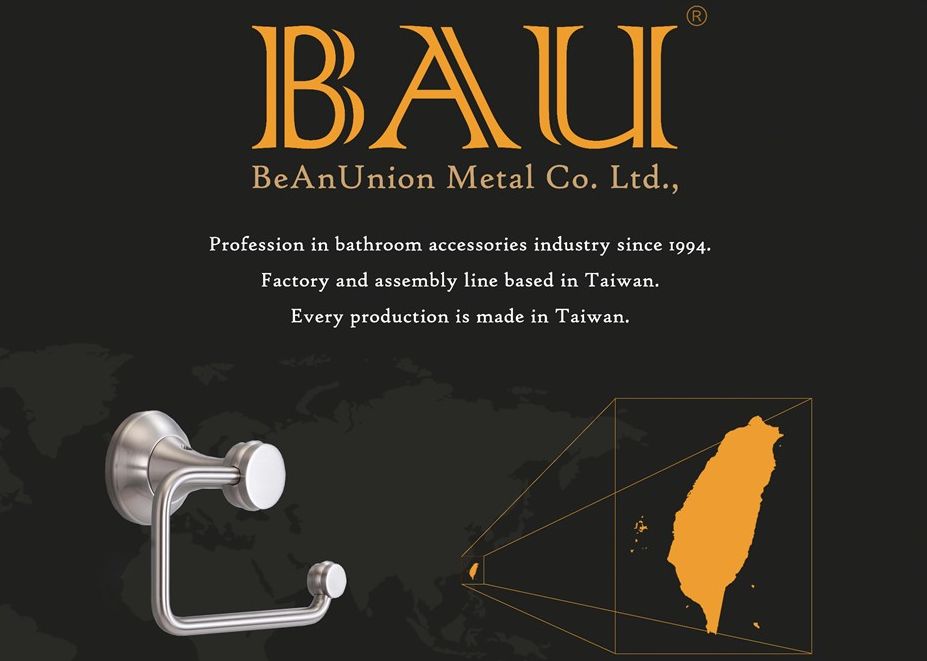 We love what we do. BAU commits to produce and manufacturer high-quality brass hotel bath accessories for our clients.
Through years of experience in manufacturing various bath accessories products ranging from tower bars to tissue holders and grab bars for our clients, Ginger and Cosmic, we have gained vast knowledge in production processes, mature management and product development while building strong and trusted business relationships. Thus, BAU is proud to call itself a reliable and well-qualified OEM manufacturer in Taiwan.
Feel free to contact us if you have any questions about designs, production, or product development on bath accessories.
We are here to help!